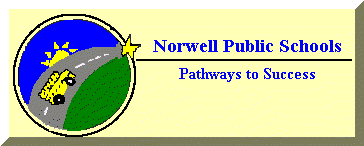 The Norwell Surf Culture Club
I have no idea whats going on with this. I hope it still exists...
The contest did go off. I cant remember a lot of it, but I remember that it was fun, even though there were no waves. People that you gotta thank for putting this together are: Pap, Surfrider foundation, Gully and Plan 17 for puttin on a good show, and the Red Parrot. Sorry if I missed anyone, I'm writing this about 6 months after it happened. Heres a few pics I found from it.